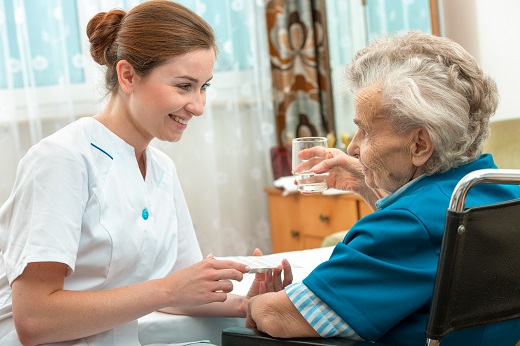 In our daily lives, personal care plays a vital role in ensuring our well-being and maintaining a sense of dignity and independence. We understand the importance of personal care in helping individuals lead fulfilling lives, especially for our esteemed veteran clients who may face challenges due to disabilities or health conditions associated with aging.
Our in-home care services are specifically designed to provide the assistance needed for day-to-day activities. We recognize that personal care routines can become more challenging as we age or face health issues, and our professional caregivers are here to lend a helping hand. From bathing and grooming to dressing and medication reminders, our compassionate caregivers ensure that your daily routines are more manageable and easier to navigate.
For our veteran clients, we understand the unique needs and experiences that come with their service to our country. Our dedicated caregivers have the expertise and sensitivity required to provide personalized care for veterans. We offer specialized veterans care in Georgia that caters to their specific needs, ensuring they receive the respect and support they deserve.
Contact DJ'S HOME CARE SPECIALISTS LLC today to learn more about our home care in Springfield, Georgia, including our personal care services. Our compassionate team is here to provide the assistance you need. Let us help you navigate your day-to-day activities with ease and peace of mind.