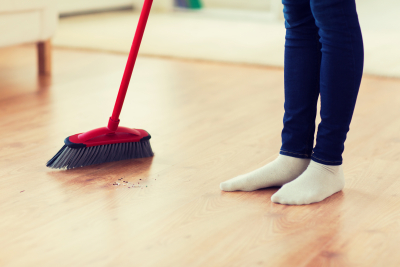 It is always important to maintain order and cleanliness in an individual's home to prevent them from acquiring initiating health risks. This can help improve your health and lead to a speedy recovery. At DJ'S HOME CARE SPECIALISTS LLC, we help in keeping the upkeep of your homes for a more comfortable place. This will expand the flexibility of our veteran clients so they can move freely with a lesser probability of falls and injuries.
Our Homemaking Services include:
Light housekeeping
Dusting
Vacuuming
Laundry
Folding of linens
Arranging clothes and closets
And more
Get in touch with us for more details about our home make services.