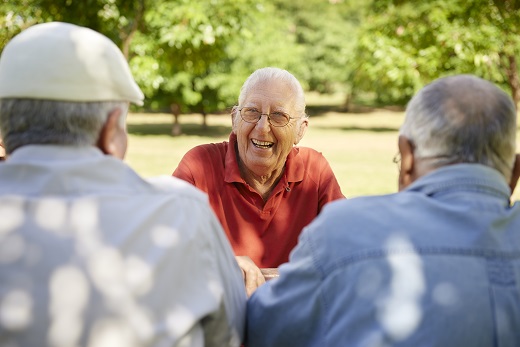 Loneliness is especially prevalent among the aging population. It not only takes a toll on their emotional well-being, but it could also lead to numerous health consequences.
On top of providing reliable in-home care services, we at DJ'S HOME CARE SPECIALISTS LLC also strive to give out essential information to advocate for every senior's wellness. With that, allow us to present the benefits of socialization among seniors so that its value will not be overlooked. These are:
Reduced stress
Seniors who are socially engaged cope better with stress. This results in significant improvements in cardiovascular health and an enhanced immune system.
Decreased susceptibility to depression
Frequent socialization lowers the probability of elders developing depression as a result of isolation and loneliness.
Lowered anxiety levels
Similar to depression, senior socialization can significantly reduce levels of anxiety.
Greater physical activity
Seniors with a variety of social supports are more likely to exercise regularly, which offers several physical, mental, and cognitive benefits.
Increased self-esteem
Owing to strong social bonds, socialization can help seniors sustain their self-esteem and sense of value.
Looking for high-quality home care in Springfield, Georgia? We are the ones to call!
You can choose from our array of services such as veterans care in Georgia, and so much more! If you wish to know more about us and our services, feel free to contact us anytime!