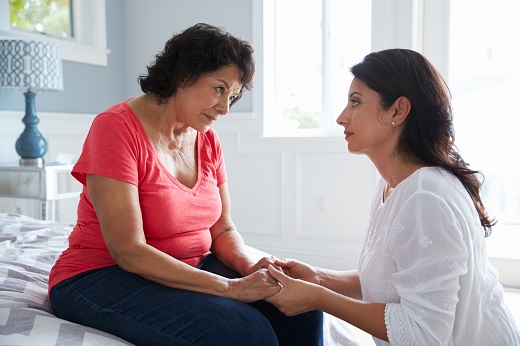 When a loved one is diagnosed with Dementia, it's inevitable to experience a whirlwind of emotions. Of course, we will be saddened, but there is also a sense of urgency about what has to be done to care for them.
Here at DJ'S HOME CARE SPECIALISTS LLC, a provider of home care in Springfield, Georgia, we want you to know that you are not alone in this journey.
Our team not only aims to provide care via in-home care services. We also see that our support extends to every home in need. If you're a family caregiver, here are tips for caring for your loved one in the early stages of Dementia:
Make use of available resources
There are numerous community and online resources available to assist you in providing effective care. Look for organizations that provide practical support, advice, and training to caregivers and their families.
Learn all you can about your loved one's Dementia
Although Dementia differs from person to person, the more you learn about the condition and how it is likely to develop, the better prepared you will be.
Prepare for the road ahead
There may come a time when the care they require will be beyond our ability. Making arrangements for their future housing and care can help prevent future stress, allow your loved ones to participate in decision-making, and ensure their preferences are honored.
If you wish to know more, feel free to talk to us anytime. You may also avail of our veterans care in Georgia among many others! Hurry and dial us today!